Rutgers University–New Brunswick and Rutgers Biomedical and Health Sciences Commencement 
Congratulations to the Class of 2023!
Graduates, family, friends, and fellow students from Rutgers University–New Brunswick and Rutgers Biomedical and Health Sciences are invited to join the 257th Anniversary Commencement on Sunday, May 14, 2023.  President Jonathan Holloway will preside over the ceremony and formally confer the degrees of graduates and honorary degree recipients. 
Graduation also includes your school's convocation, held on or in the days surrounding Commencement. During your school's convocation, you'll join your graduating class and receive individual recognition. Be sure to check with your school regarding information for convocations.
We invite students from the schools affiliated with Rutgers University–New Brunswick and Rutgers Biomedical and Health Sciences and their guests to attend both events. 
Purchase Academic Regalia
Academic regalia – consisting of cap, gown, and hood – is required to be worn by graduates planning on attending Commencement and school convocations. Regalia is available through Barnes and Noble at Rutgers.
Visit Steps to Commencement for more information!
Rutgers–New Brunswick and RBHS graduates: Order online by April 17 for ship to home. Allow three weeks for shipping.
Steps to Commencement
Class of 2023! Follow the Steps to Commencement for all your Commencement needs, all in one place.
Did you know? Mid-year degree recipients are invited to attend the 257th Commencement ceremony on May 14, 2023 at SHI Stadium.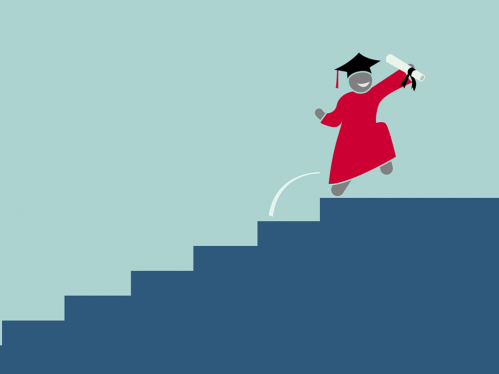 Commencement Day Parking
Parking on campus for Commencement on May 14, 2023 will be limited. Graduating students must register to receive two free Commencement day parking hangtags for themselves and their families or guests.
Student Parking Registration is open until April 17, 2023.
Special Needs Parking Registration is open.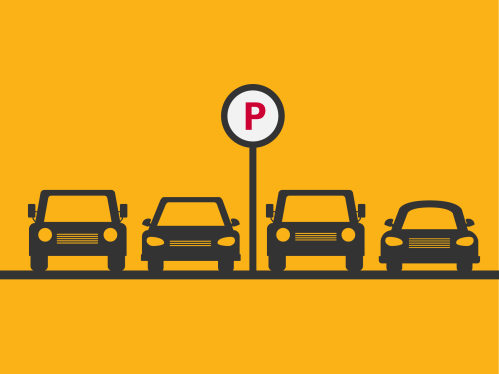 Shout Out Filming
Shout Outs are a fun way to say thank you to the people that have supported you throughout your college career—it will appear on the stadium video board at Commencement!
Join us:
Grad Fair
April 5, noon–4 p.m.
106 Somerset Street, Next to Barnes & Noble, 4th Floor, New Brunswick
Hot Dog Day
April 26, 2–5 p.m.
Graduate Student Lounge, College Avenue Student Center
Rutgers Day
April 29, 10 a.m.–3 p.m.
Scott Hall on Voorhees Mall, College Avenue Campus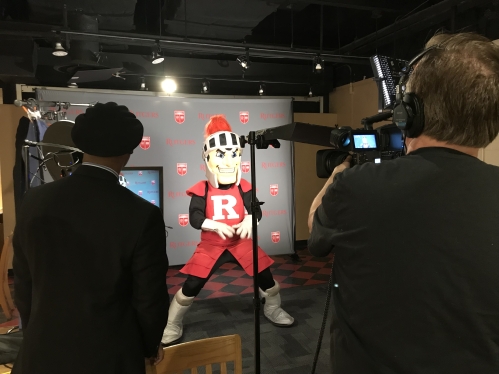 Grad Fair
Grad Fair will take place, April 5 and 6, from 10 a.m.-6 p.m. at Barnes & Noble at Rutgers. Caps and gowns will be available for purchase. Visit with representative and see a selection of class rings, personalized announcements, diploma frames, and much more. 
Stop by 106 Somerset Street, right next to Barnes & Noble, and head to the 4th floor anytime 12 p.m.-4p.m., to record your Shout Out! It will be featured on the video board in the stadium at Commencement!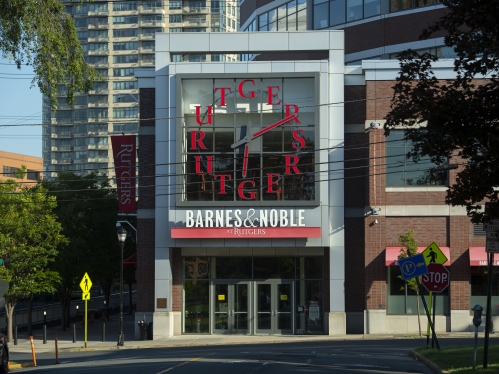 Ambassadors & Marshals
Alumni, students, staff, faculty, and other members of the Rutgers community are invited to volunteer for Commencement! Sign up for one of two key roles as an Ambassador or Marshal. Both volunteer opportunities are very rewarding and all faculty or staff are encouraged to register. Visit the Ambassadors & Marshals page for more information on the roles and to register.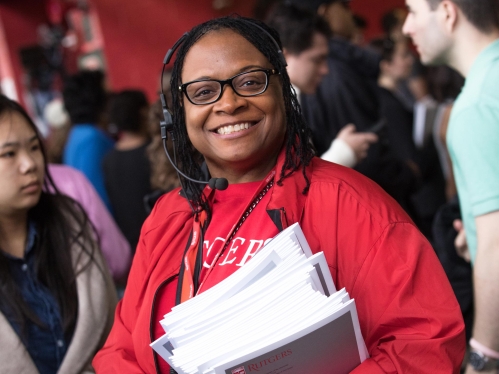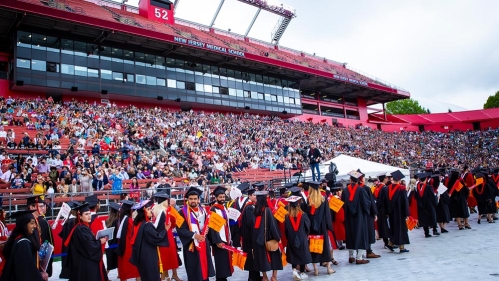 Get Email Updates 
Sign up for email updates regarding Rutgers–New Brunswick & Rutgers Biomedical and Health Sciences Commencement.
And don't forget to follow us on social media! Use #RU2023 #RUGrad #RUCommencement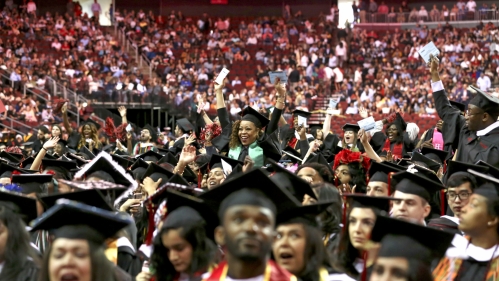 Additional Ceremonies in Newark and Camden
Please visit the websites of Rutgers University–Newark and Rutgers University–Camden for information on the Class of 2023 Commencements and Convocations.