Congratulations from Our Chancellors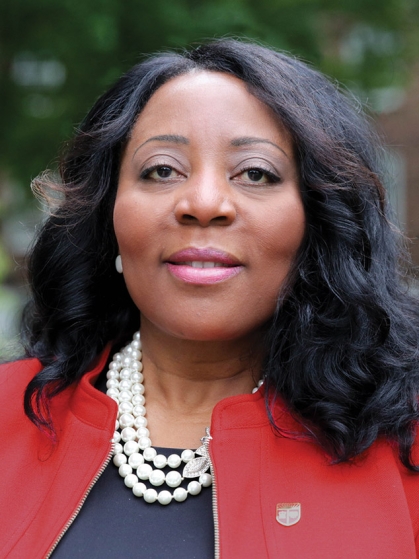 Dear Graduates,
You have made it! You have persevered amid not just the ordinary challenges of the university journey, but amid turmoil and loss that have turned our world upside down. And now you are here: Rutgers graduates, Scarlet Forever.
Before beginning the next triumphant stage of your lives, I hope you will take time to celebrate with loved ones and bask in the joy of what you have achieved. And when life inevitably presents you with new challenges, I invite you to recall the inner strength, flexibility, and compassion that you have discovered during this difficult time. You have
already proven that you have what it takes to accomplish anything.
Rutgers University–New Brunswick is so proud to have been your academic home, and to now be your alma mater. I hope you will remain engaged with each other and with Rutgers. You will always have a place on the Banks of the Old Raritan.
Sincerely,
Francine Conway
Chancellor-Provost, Rutgers University–New Brunswick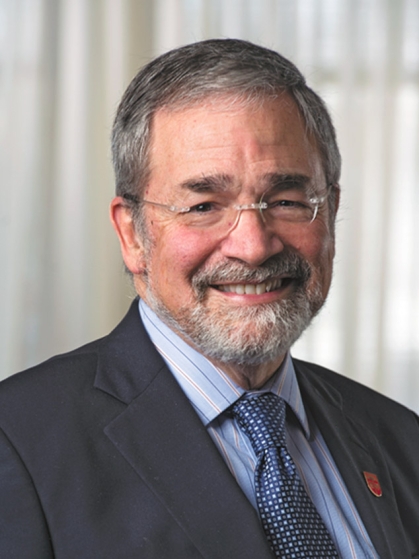 Dear Graduates,
The world has changed since you started your educational journey here at Rutgers. You are entering a society greatly in need of your expertise, compassion, and dedication to serving others.
Whether you will focus on individual patients, populations, educating others, and/or the creation of new knowledge, remember what you have learned here and continue to advance the health and well-being of communities locally and globally. As we look to the future, I want to commend you for all your hard work and perseverance, which have made today possible. Today with your faculty members, student colleagues, friends, and families, I applaud your numerous achievements and encourage you to stay connected to Rutgers. I think you will find the relationships you made here will endure throughout your professional careers.
Best wishes for your continued success in your lives and careers and always remember the joy of learning.
Sincerely,
Brian L. Strom
Chancellor, Rutgers Biomedical and Health Sciences and Executive Vice President for Health Affairs