Join us as we celebrate you!
Marathon study sessions. Countless cups of coffee. Piles of projects and papers. Not only have you survived being a student at one of the world's top research universities, but you have also thrived. Commencement is a time to honor your hard work and look forward to your bright future. We need you to make this event the best it can be.
Celebrate and Congratulate Your Grad! 
Write a celebratory message to your Rutgers grad online with our free ConGRADS cards!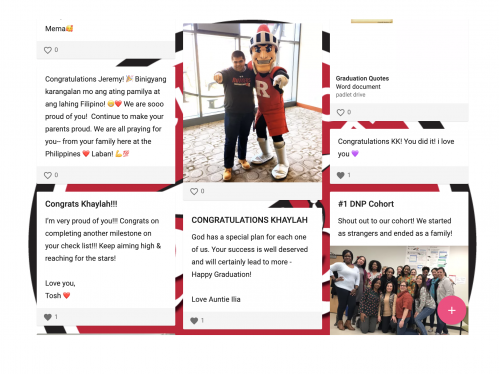 Picture Yourself on Campus!
Introducing the 2021 University Commencement Virtual Photo Booth! Grab a photo, place it on a campus background, download, and share! This is a fun way to place yourself at some of the most iconic spots on campus while also celebrating the Class of 2021. Make sure to share with your family and friends. They can take part in the fun, too.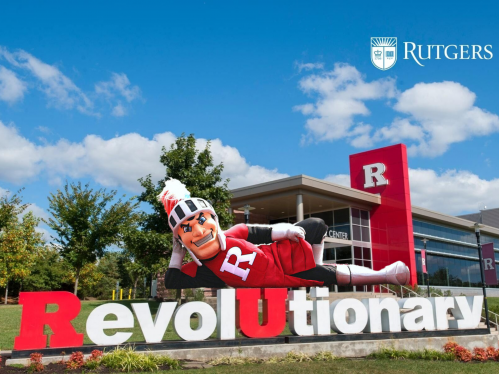 Sounds for Your Celebration!
Rutgers University Commencement is excited to present the official Class of 2021 playlist featuring song recommendations curated by the graduates of Rutgers University! Queue up the playlist today.